Think Tank Report - Legatum Institute Prosperity Index 2018: Click Here
Data Science Brochure - Imperial College London:  Click Here
Reports come in many shapes and sizes, from profit to non-profit sectors. Companies come to us to breathe some thoughtful design work into their stories and data. We are tasked to enrich the content you have worked so hard on. You could be a company needing professional reports for shareholders or a think-tank needing some kickass infographics. Either way, we've got you covered.
When making a report you have a range of tools at your disposal. We bring all these aspects together for you to produce fine reports that are considered and precise. Read below about the range of tools we use and see some of the brilliant work we've been lucky enough to be a part of.
Sourcing or setting up photo shoots, depending on your budget we can find great photos to bring out the best sides of your publication.
Illustrations are a key part of any report! Adding illustrations helps you put a personal touch on your content that resonates visually with your intended audience. Here at Wond, we work with great designers from different illustrative backgrounds to offer a variety of different styles so we can help visualise your story.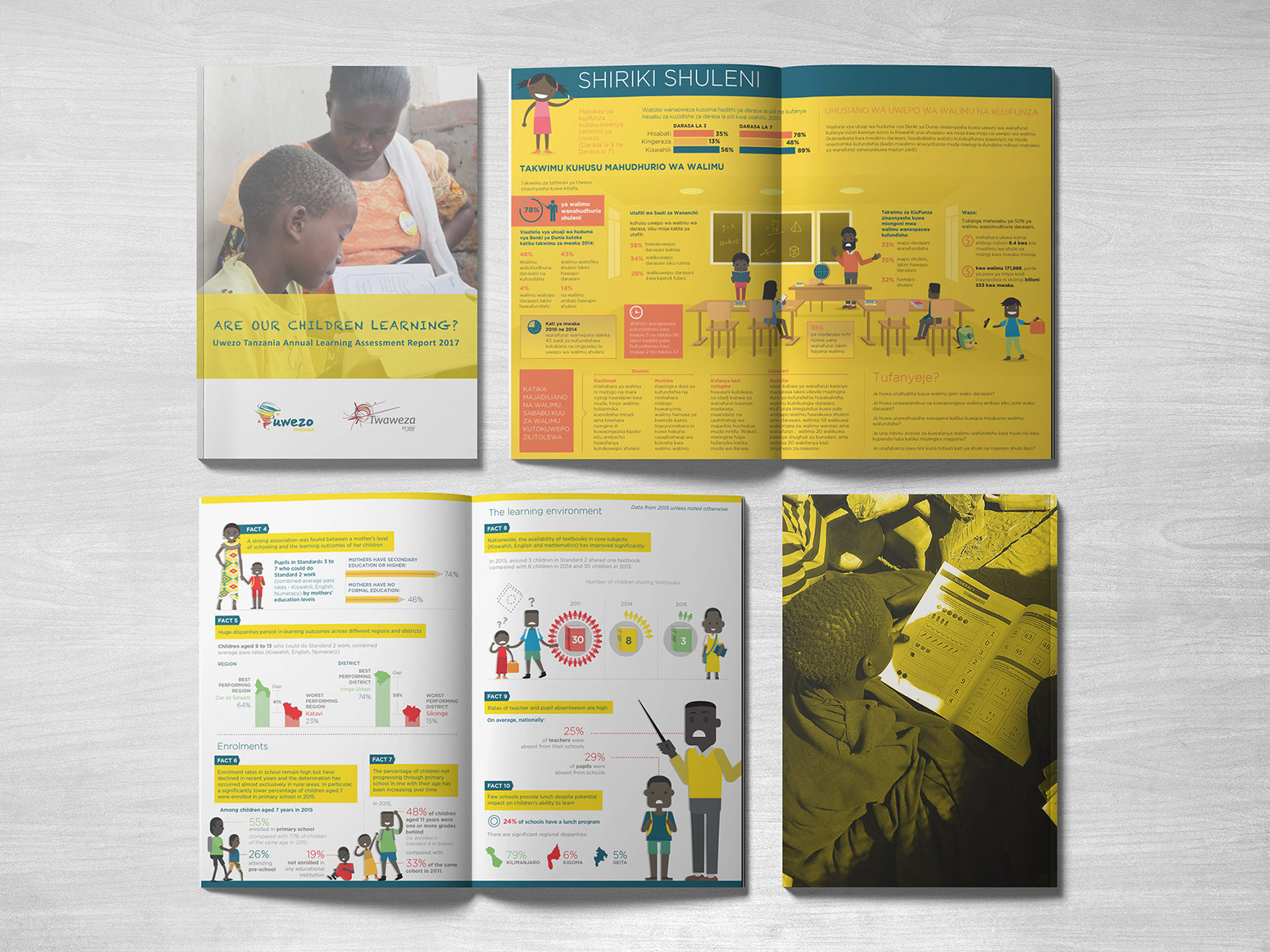 A cornerstone of any report, the once stifled format has the opportunity to be rich with information and support your narrative.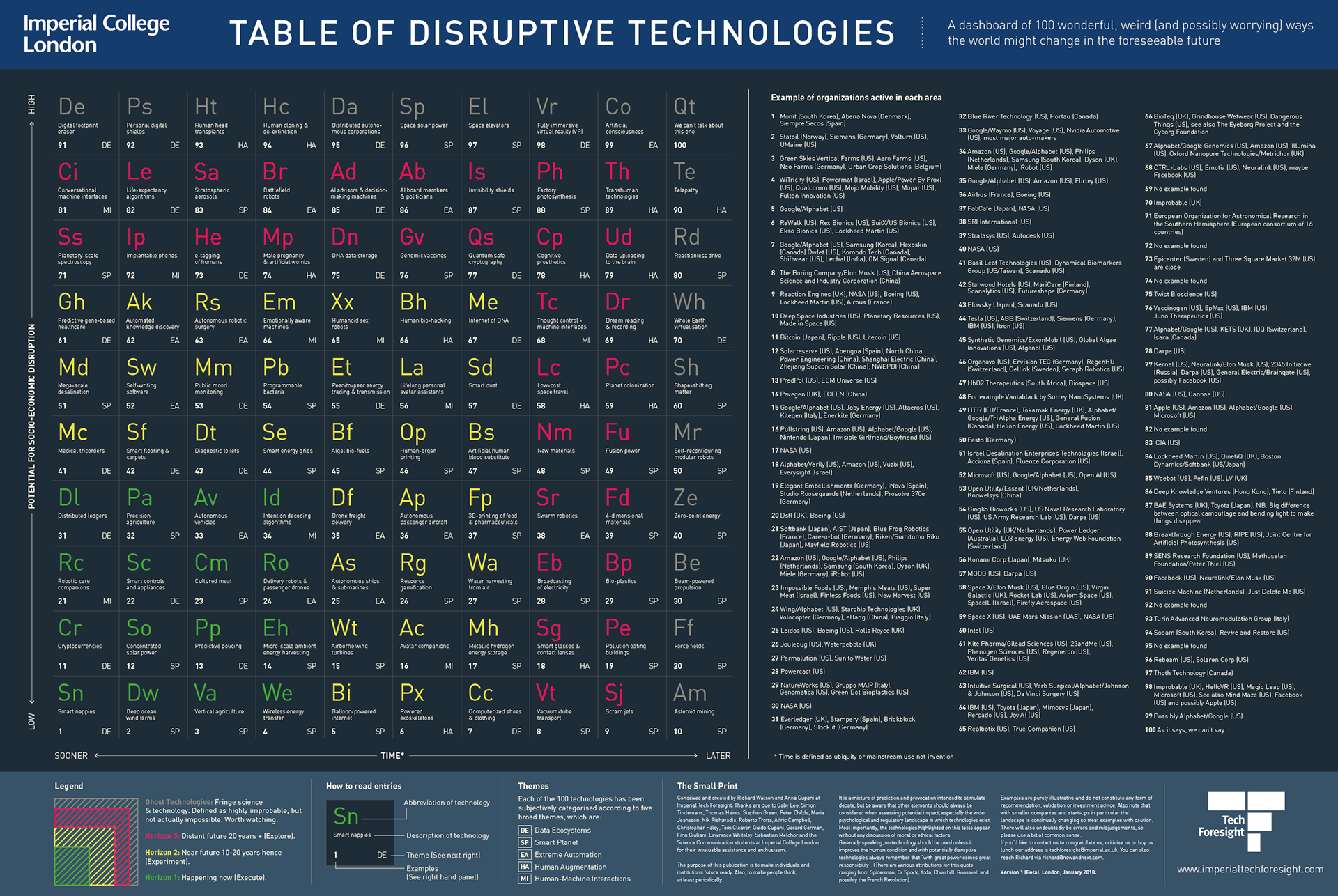 We do tables of all kinds really but we particularly like working on heat map styles allowing you to see a big picture as well as hone into individual stories.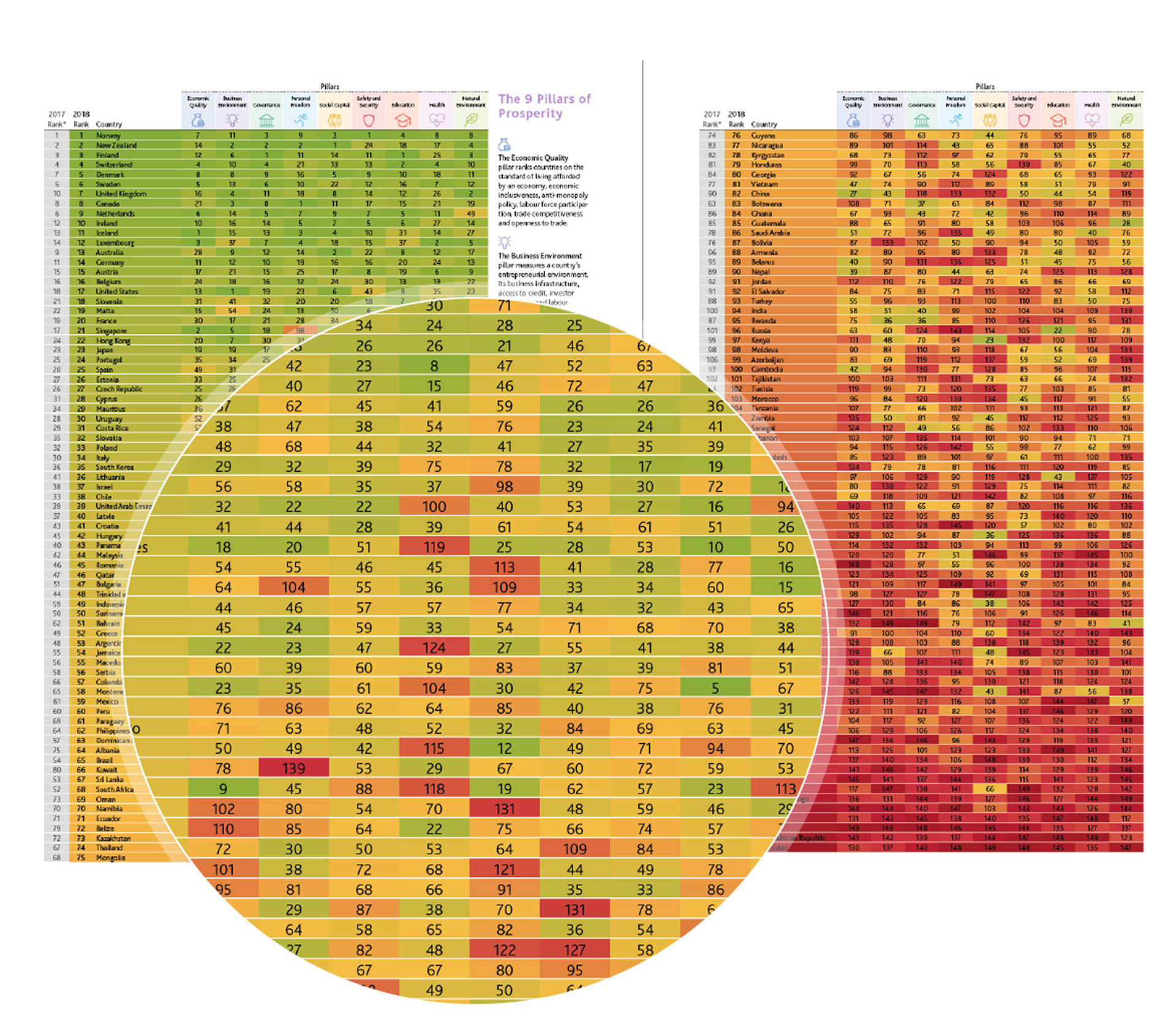 Creating infographics is what Wond are known for, Infographics are without a doubt one of the best ways of visualising data and presenting your story to your clients. We create infographics by listening to our customers and interpreting their stories with a mixture of innovative graphics an intuitive design to make sure their message is what is put across to the intended audience.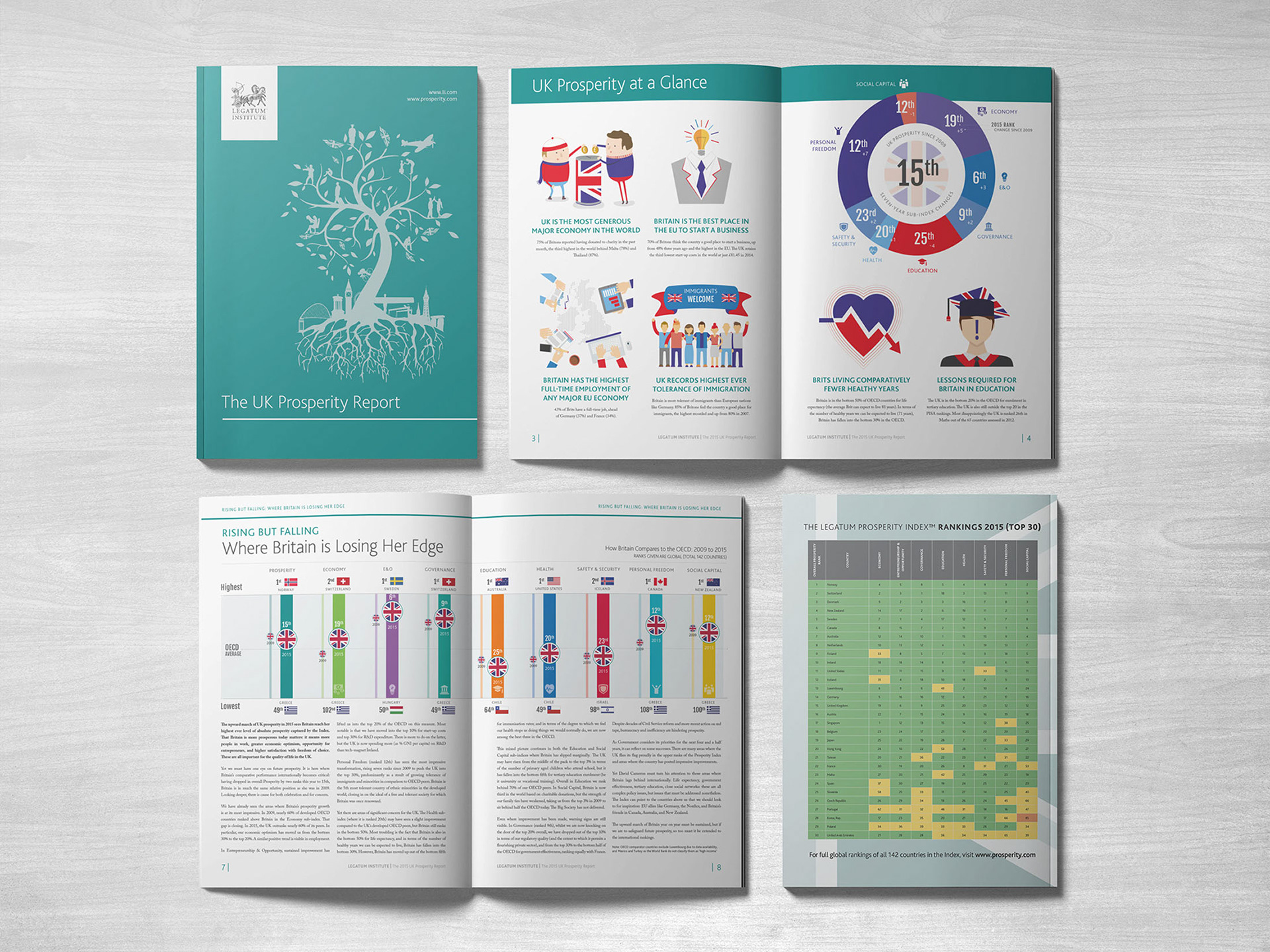 Heat maps, bubble maps, location maps, you got it Satellite maps, animal maps, car maps, Hollywood maps, European maps, maps of maps mapping a map-athon, sorry just free-styling but you get the picture, we do all kinds of maps.
Oh and by the way... we also offer animation and interactive services which can include mapping too.